Wine tasting of Château d'Or et de Gueules
Our wine-tasting cellar welcomes you from Monday to Saturday:
- from 10:00 to 19:00 in spring and summer,
- from 10:00 to 18:00 in autumn and winter
All the wines of the Domaine can be tasted.
The vault also offers for sale a selection of old vintages on our cuvées de Garde.
The vault of the Château d'Or and Gueules is a permanent exhibition gallery of regional painters.
Group services by appointment
Private tasting, visit of the cellar, personalized reception of your customers ...
The cellar, the cellar and the courtyard of the Domain can accommodate groups of 20 to 300 people (150 people seated)
Do not hesitate to contact us for a personalized service.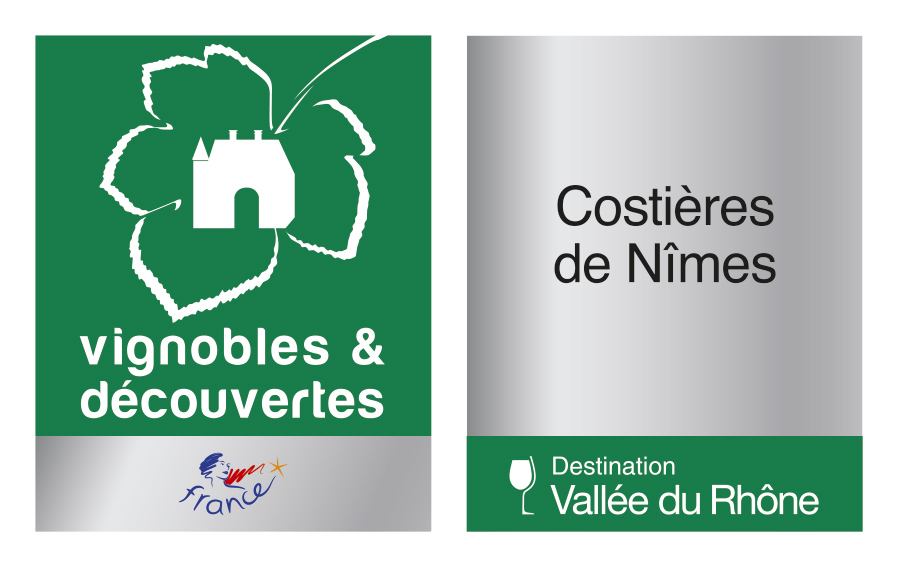 Caveau de vente ouvert du lundi à samedi de 10h00 à 19h00 printemps / été, de 10h00 à 18h00 automne / hiver. Accueil client pour dégustation privée gratuite. Possibilité de visiter le chai, la cave et l'oenothèque. Possibilité de réception personnalisée